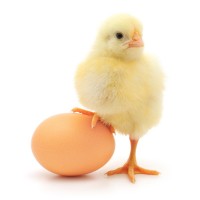 I spent much of my day working on a case report I am doing with Dr Bob. It concerns a patient who died from overwhelming evolution. This is my first ever n=1 paper. That number is in shocking contrast to our recently accepted MDV paper, led by Dave, which involved 287 billion subjects. Is that a record in ecology and evolutionary biology?
Even if you work on the number of stars in the Milky Way, or the number of galaxies in the Universe, and however you define a billion, 287 billion is a very big number.
But when I Google 'How big is 287 billion?', I see it is in dollars what Republicans committed to add to the American deficit last year. So it must be a very small number, right?